Place that Helps Growth of Your Work
Co-Working space has been gaining a lot of popularity; cost effectiveness, office management, time spent for managing unproductive work being few of the major reasons among various others. B-Cogent have brought Best Coworking Space in Noida, entrepreneurs or freelancers preferring something away from their monotonous cubicles with affordability like a breathe of fresh air. Personal or professional, you can work on your own projects or collaborate with Co-Workers.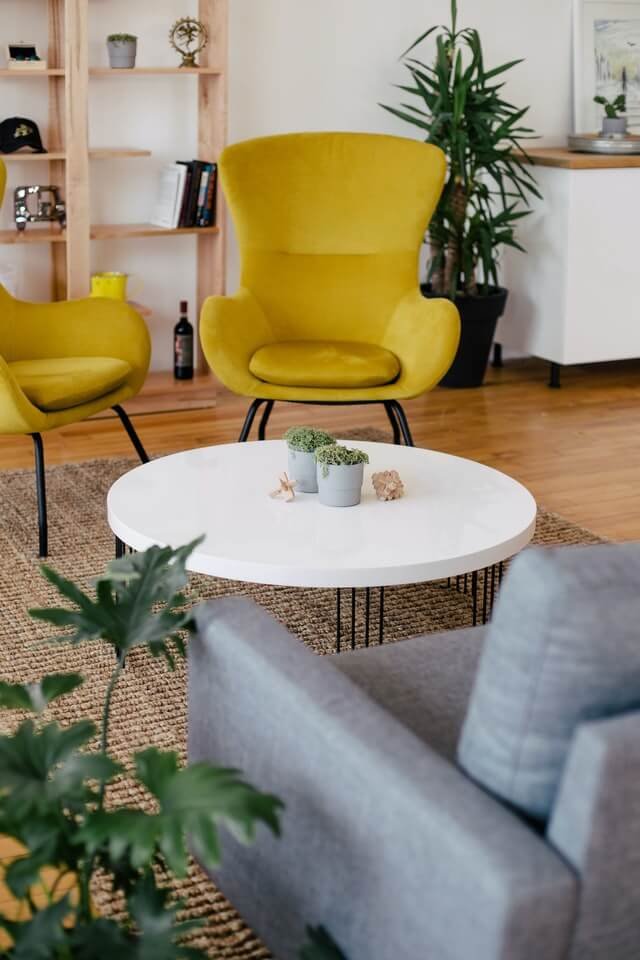 Get your Space to make greatest Impact
We Provides All Facilities For Better Work Environment
Most Affordable Coworking Space in Noida
Based in A-Grade IT Park at Noida's most premium location in Sector 62. Electronic City Metro Station is right on our main gate. Food café's like Bikanerwala, Chai Garam and many more are based inside our IT Park. Awe your friends, team members and clients with one of the most beautiful full glass façade and premium office space. For your everyday household shopping, there is a convenience of LOTS Wholesale outlet based within our IT Park.