Coworking Space in Noida Sector 62
B-cogent Solutions provides Coworking Space in Noida Sector 62 since being a work from home-freelancer or an entrepreneur for a start up, may get distracted or slip into isolation easily. Plus, working alone can be really boring. Fight away the blues! Connect with the world and those around you in a cost effective option and feel a part of the large community. Build personal networks and professional clients. Build your productivity and creativity as you boost your self confidence with exchange of ideas.
What We Have Here for You
A descriptive paragraph that tells clients how good you are and proves that you are the best choice that they've made.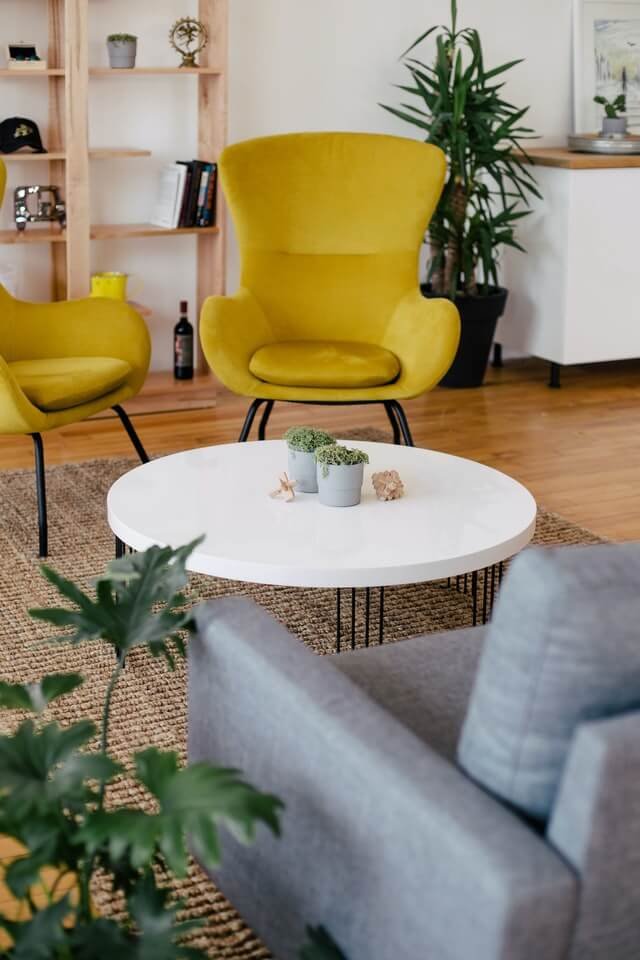 Space to make your
greatest impact.
Frequently Asked Questions