Shared Office Space in Noida Sector 62
Shared Work Space in Noida Sector 62 – Are you a traveler who has to work in remote places and tired of working in isolation? Are you a freelancer and are tired of getting distracted because of home environment and require a shift to proper work environment to do your job ? Are you an entrepreneur and looking forward to set up a startup of your own but lack the capital for a proper office space with all the basic requirement of amenities? Then your problems have come to an end at B Cogent Solutions. We provide you solution for all the above problems- professional and friendly environment to mingle, interact and build connections with fully furnished office environment having all the basic amenities like conference rooms, cafeteria, high speed internet, tea/coffee facility, printers and much more. Start your office work today with plug and play official services at B-Cogent Services!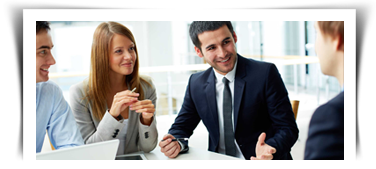 We are one of the best Shared Office Space Rental providers in Noida for entrepreneurs, startups or even designers, coders, freelancers who work part time while doing their studies. We are self-starting leaders who always try to create new things, without being afraid of any hindrances. Our aim is to build up lively shared co working office spaces for people that want to explore themselves and their ideas, skills and field of expertise.
We wish to enhance the depth of quality relationships between individuals from different background while advancing their skill expertise. By providing Co working Office Space for Rent, Bcogent Solutions try to assist individuals to create a resilient and robust community with an inclusive, creative, thriving, innovative economy. We aim to enable, connect, and engage creative entrepreneurs as well as individuals who wish to build themselves and reach to the stars!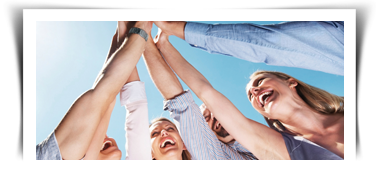 In spite of the fact that we are moving in a swift manner and are challenging each other. But what makes our work rewarding is when we get together as a part of a diverse community and build our culture and others respectfully, thus being humans. Our mission is to provide every individual who comes up with the hope of getting the solution to not just their co working space, but also to make them feel like a part of something big, something important! And it doesn't end with the entrepreneurs and small businesses but other individuals too who are working hard to make their business grow because everyone is equal in our eyes.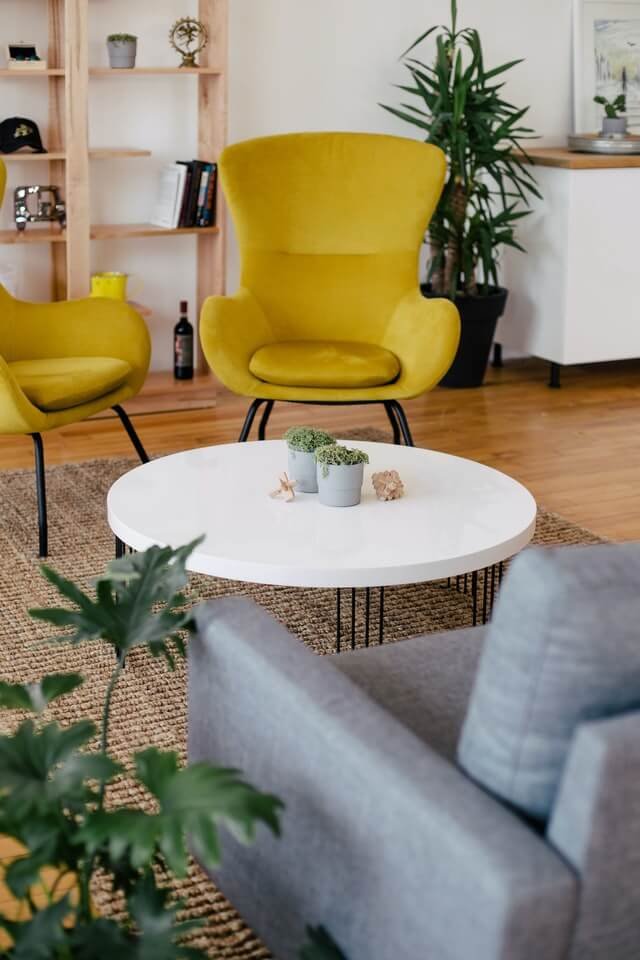 Space to make your
greatest impact.